About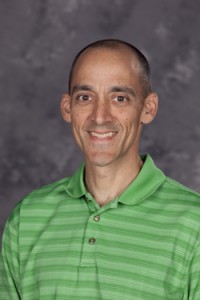 Jason Wise has an artistic eye, which has been trained to not only focus on the subject but also the background, the lighting, the composition, the depth of field and a host of other elements that not everyone can see when crafting an image. Artistic vision and the ability to see the image help him craft memorable images not just snapshots.
Jason is a creative, reliable, well-established professional photographer with over 15 years of providing photographic services to national and international clients. He has been based in the Phoenix area since 1998 and specializes in advertising, corporate, lifestyle, portraits and sports photography.
In the past decade, Jason has been capturing moments, building relationships, honing his skills to keep up with ever changing technologies and is utterly obsessed about the final images he creates for each individual client. Each photo shoot is approached with the enthusiasm to exceed expectations and with sincerity of heart.
Oftentimes, clients will hire him for his extensive knowledge of working with lighting on location. Jason's commercial appeal also includes portraiture, editorial, event, digital and product photography. Whether you are looking for a photograph that will represent a brand, product, reflection of your lifestyle, the times we live in or the environment we create, Jason has the technical expertise, creativity and artistic vision to accomplish exactly what you need.