Commercial Photography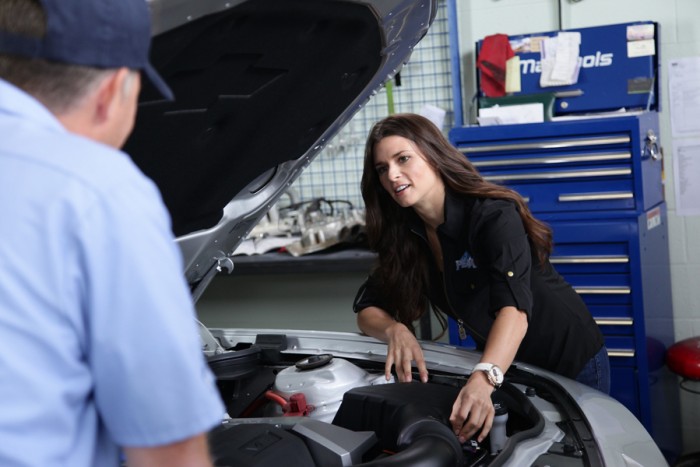 This was a shoot for an actual commercial.
The commercial photography assigment was on location for Peak. The session created an opportunity to break out all of the tools and tricks of the trade.
The client needs images for print ads, websites and what ever else they decide is applicable.
The mindset here is to make certain that my photography crew does not interrupt the filming of a commercial.